There are some things that annoy us for a long time, but we learned to live with it, but if you look twice, it could easily be fixed.
I'm bringing some changes that i think that its easy to do and would improve the game experience.
---
---
CRYSTAL RADIUS


Why crystal radius is rounded when everything else is square?
They have 8 "blocks" of diameter, habitats are 6x6, but crystals can boost two habitats in line, what is not an exact science.
But if the radius was square, it would allow a better organization of the islands by the crystal, wich is very hard today.
It's almost impossible to ally efficiency with organization
---
---
ISLAND DEFORMATIONS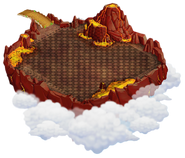 This one is possibly the worst thing that we can encounter, as we already spoken, almost every building is square, wich make those spaces useless, unless you put a mushroom or some other decoration, but if you're looking for an efficient layout, this can ruin your plans
As I'll show you here, we lose too much space for an aesthetic aspect.
This is the total potencial of Lush Island for example: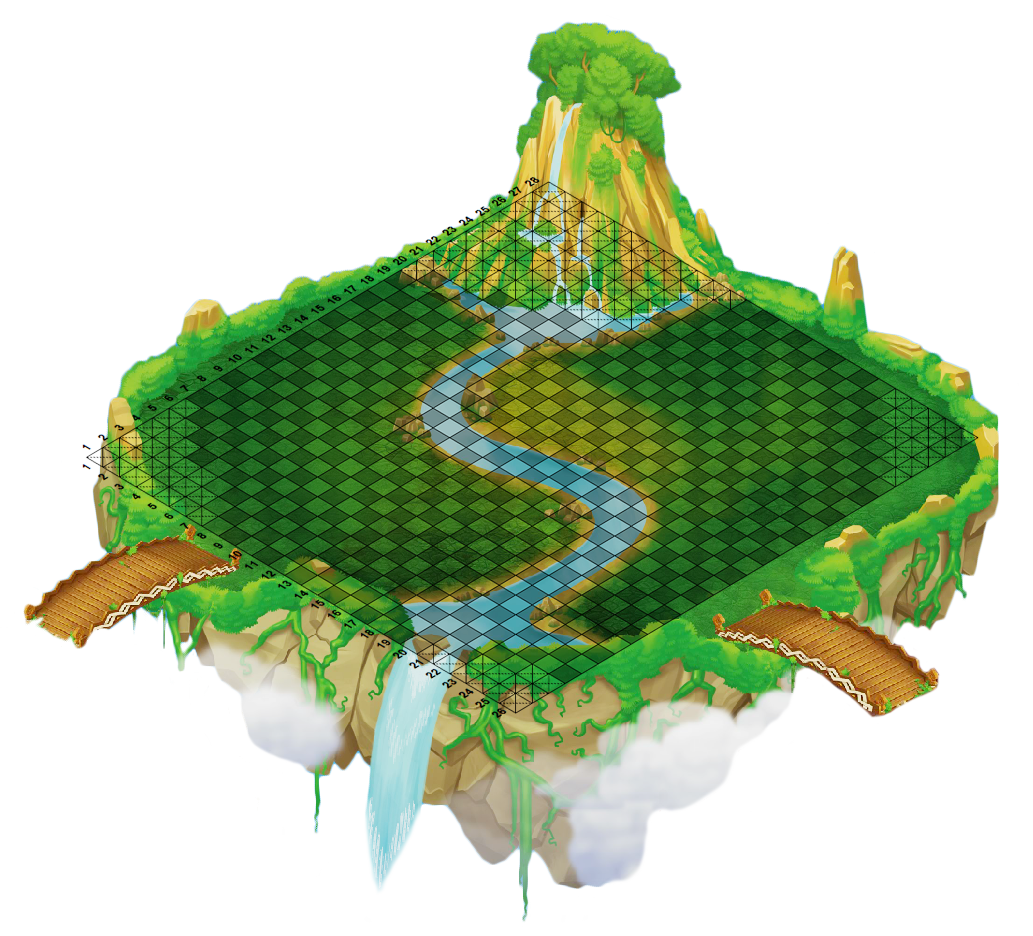 The image shows a terrain of 28x26, which would be 728 usable blocks.
The following image shows the actual potencial of Lush Island: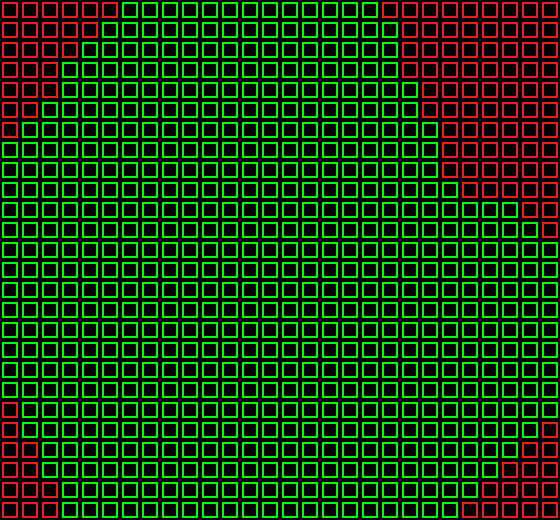 (green being the usable blocks, and represented by red, the unusable)
This let us with a total of 604 usable blocks instead of 728, in other words, we're losing about 17% of the island potencial mathematically, but a lot more if we see it right, the borders are deformed and dont support a lot of builindings in the edges.
So, let us put biomes on top of a waterfall or a volcano, which, many things do not make sense, why should this?
---
---
EGG STORING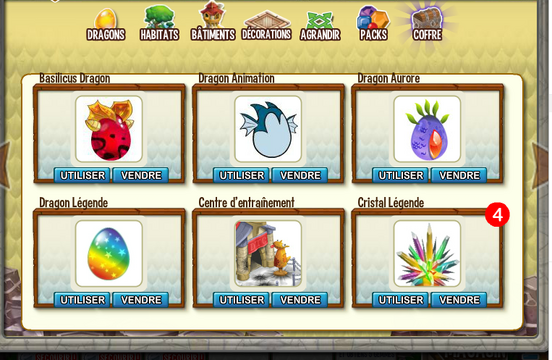 We already know that eggs can stay in our inventories, so what's the difference of an egg that we bred to an egg that we won somehow?
After the breeding, we should have no two, but three options: HATCH, SELL and STORE.
Let me know what you think about these ideas, and let your idea down below in the comments and if i can add to my post.
Thanks for your patience, i aprecciate it, and hope you liked it.